Mar 3, 2018 - 9:30 am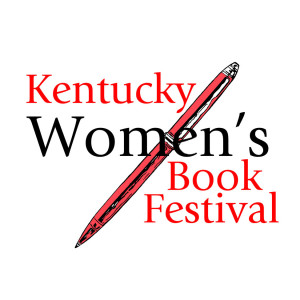 The 12th annual Kentucky Women's Book Festival featuring authors from a wide variety of
genres is Saturday, March 3rd at 9:30 am at the University of Louisville's Ekstrom Library on
Belknap Campus. The UofL Women's Center and University Libraries host the free event, which
is part of the university's observance of Women's History. WWW is a one of the sponsors
of the event.
The festival's opening speaker is UofL alumna Sheri Riley, author of "Exponential Living: Stop
Spending 100% of Your Time on 10% of Who You Are (with a forward by Usher)," which has
been featured on numerous national television shows and news outlets.
Sallie Bingham, playwright, poet, founder of the Kentucky Foundation for Women and author of
numerous books including an upcoming literary biography, "The Silver Swan: In Search of Doris
Duke," will present the luncheon keynote.
Women Who Write will host the free afternoon workshop "So, You Want to Write: Let's Get
Started," facilitated by Dr. Selene Phillips, WWW member and assistant professor of
communications at UofL.
Festival sessions, presentations, and parking are free, except for an optional $10 lunch. Register at https://louisville.edu/womenscenter/our-programs/kwbf. Or call the UofL Women's Center at 502-852-8976 to register and for more information.