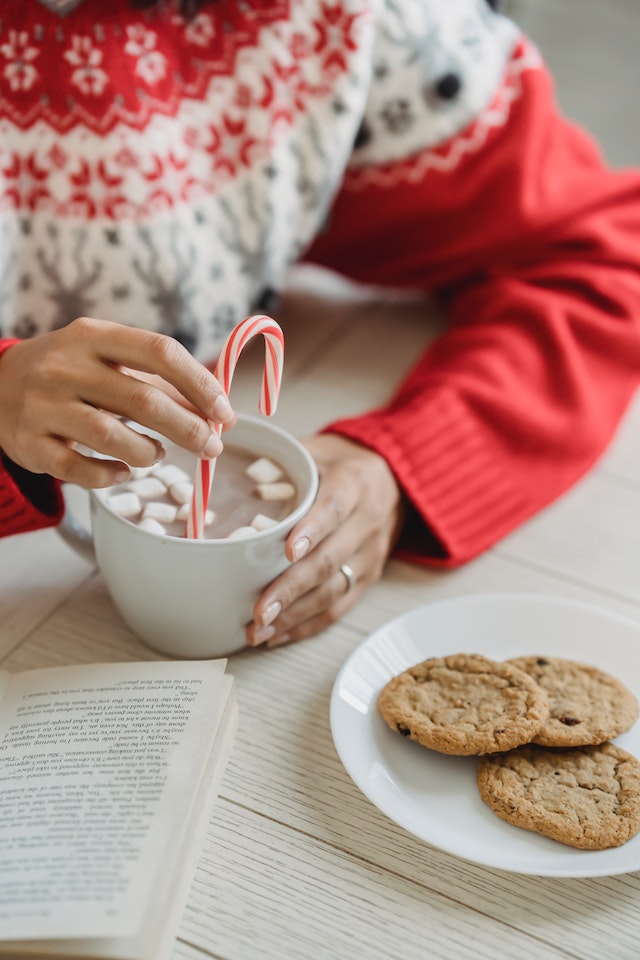 Photo by Julia Larson on Pexels
Happy Holidays to all our members and friends. We celebrate so many things in common in this liminal season— between falling leaves and "leaping greenly spirits of trees" (ee cummings).  We wish you a Merry Christmas, Happy Hanukkah, Joyful Kwanzaa, or a Happy Festivus. 
We are grateful for our community, which offers a place, a space, a voice to women who want to write the "breathings of [their] hearts" (William Wordsworth). To celebrate this community, we've planned a holiday party for Tuesday, December 13. Here are the details—we'll gather in a private room at the Bristol Bar and Grille, 1321 Bardstown Road, Louisville, KY 40204, beginning at 6:30 PM.  WWW will provide appetizers. Partygoers should be encouraged to order beverages and/or dinner from the menu.
We ask each guest to bring a gently used or new wrapped book—one you've loved and want to share. We'll enjoy a book exchange activity that will provoke conversation about the reading and writing life.  And none of us will go home empty-handed!
RSVP to Kim at   An accurate account of attendance enables us to set the tables and order appetizers. (Parallel parking is available on Bardstown and side streets as well as (some) in the back of the restaurant and at the bank on Longest and Bardstown roads.)