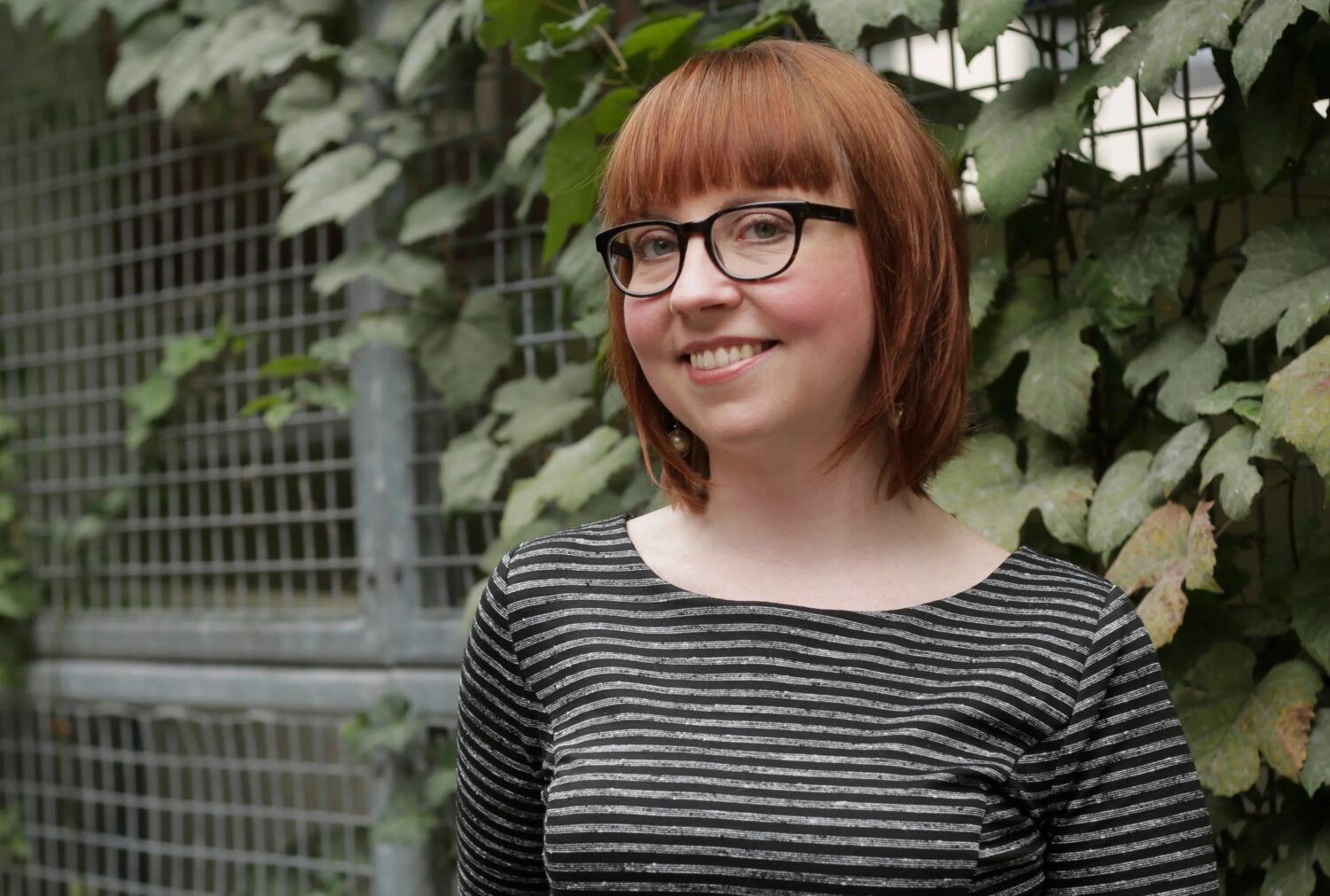 At our March meeting—Tuesday, March 14, beginning at 6:30 PM at the St. Matthews Branch of the public library—3940 Grandview Ave, Louisville, KY 40207, we will welcome author Erin Keane for a reading and a lively conversation about her book.
Erin Keane is a critic, poet, essayist, and journalist. She's the author of Runaway: Notes on the Myths That Made Me (Belt Publishing), one of NPR's best books of 2022. She has published three collections of poetry. She is the editor of The Louisville Anthology (Belt Publishing, 2020). In 2018, she was co-producer and co-host of the limited audio series These Miracles Work: A Hold Steady Podcast. Erin is Editor-in- Chief at the online magazine Salon.com and she teaches in the Naslund-Mann Graduate School of Writing at Spalding University.
To enhance your experience in this conversation with Erin, consider buying Runaway through Belt Publishing for a discounted price of $12. It is also available at Carmichael's Bookstore at the original price— https://beltpublishing.com/products/runaway-notes-on-the-myths-that-made-me
You may email us at for more information.
Non-members are welcome to attend two meetings before membership.