Apr 10, 2019 - 6:00 pm
Louisville, KY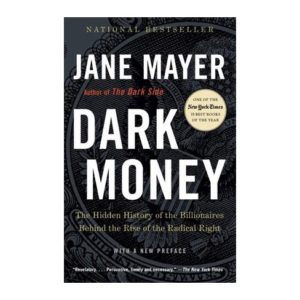 The WWW Book Club  meetings will be held on the Wednesday after regular WWW meetings.
Wed., April 10, 6 p.m.
Wed., May 8, 6 p.m.
We'll rub elbows with the wealthy on Wed., April 10, at 6 p.m. Jane Mayer's Dark Money: The Hidden History of the Billionaires will explain how the war on terror turned into a war on America. Please let me know if you are able to serve as hostess for this meeting.
After Derby, on Wed., May 8, at 6 p.m., we'll settle into The Sixth Extinction: An Unnatural History, by Elizabeth Kolbert. Cheri Powell will hostess at 2100 Tyler Lane, Louisville 40205. RSVP at writing_cheri@yahoo.com.
You do not have to read the book to join us. You just have to show up. Come and help us decide what to read in the fall!