Kimberly Crum, Director and Treasurer
Kimberly Garts Crum (aka Kim) is a writer, an educator and an editor who enjoyed a social work career before getting an MFA in creative nonfiction. Since 2012, she has been the sole proprietor of Shape & Flow Writing Instruction, a studio located in a repurposed slaughterhouse—Mellwood Arts Center. There she leads memoir and personal essay workshops for aspiring writers who want to tell true stories for posterity or publication.
She is co-editor of the multi-genre literary anthology The Boom Project: Voices of a Generation (Butler Books 2019) and is working to finish a full draft of a memoir-in-essays, We'll Laugh About This Someday, You can find Kim's writing on the Women Who Write blog, in a few literary journals, and on Medium.com, as well as in The Boom Project: Voices of a Generation anthology and The Louisville Anthology.
Alisa Childress, Secretary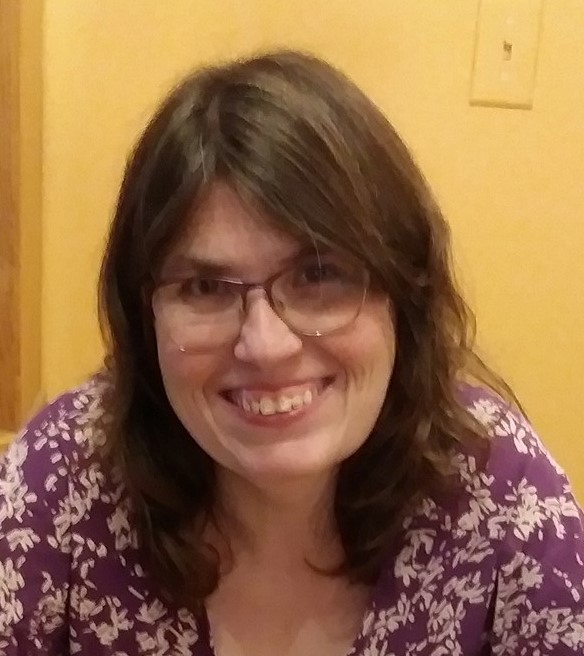 Alisa Childress has been a member of Women Who Write for just over three years and secretary for two and half of those years. She writes creative nonfiction and personal essays. She has an MS in clinical psychology and has worked as a case manager for persons with developmental disabilities for nearly a decade. A proud nerd, multi-hobbyist, and brand-new empty nester, she lives with her husband and animal menagerie in Louisville, KY. Her work has appeared in the Potato Soup Journal, Adult Children: Being One, Having One &What Goes In-Between A Wising Up Anthology, and several Medium publications.
Irene Sulyevich, Public Relations Officer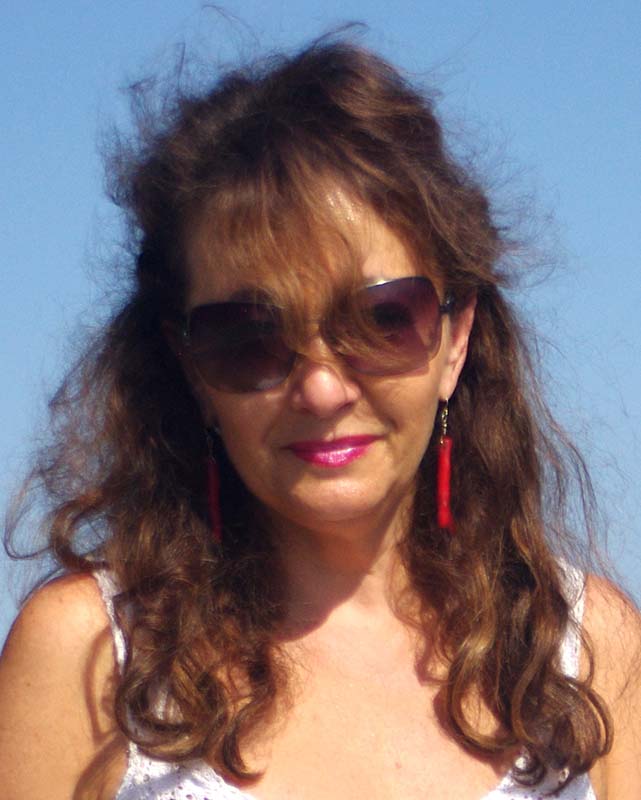 Irene Sulyevich came to Louisville from Ukraine 32 years ago. IT professional, seasoned Toastmaster, fitness nut and a culinary Goddess, she never cheated on her biggest passion—her writing.  She has a collection of personal essays published on medium.com, and she is also a contributor to multi-genre literary anthology The Boom Project: Voices of a Generation (Butler Books 2019). Trilingual, multicultural, her voice gives her writing unique dimension that always sets her work apart.
Megan Thompson, Assistant Director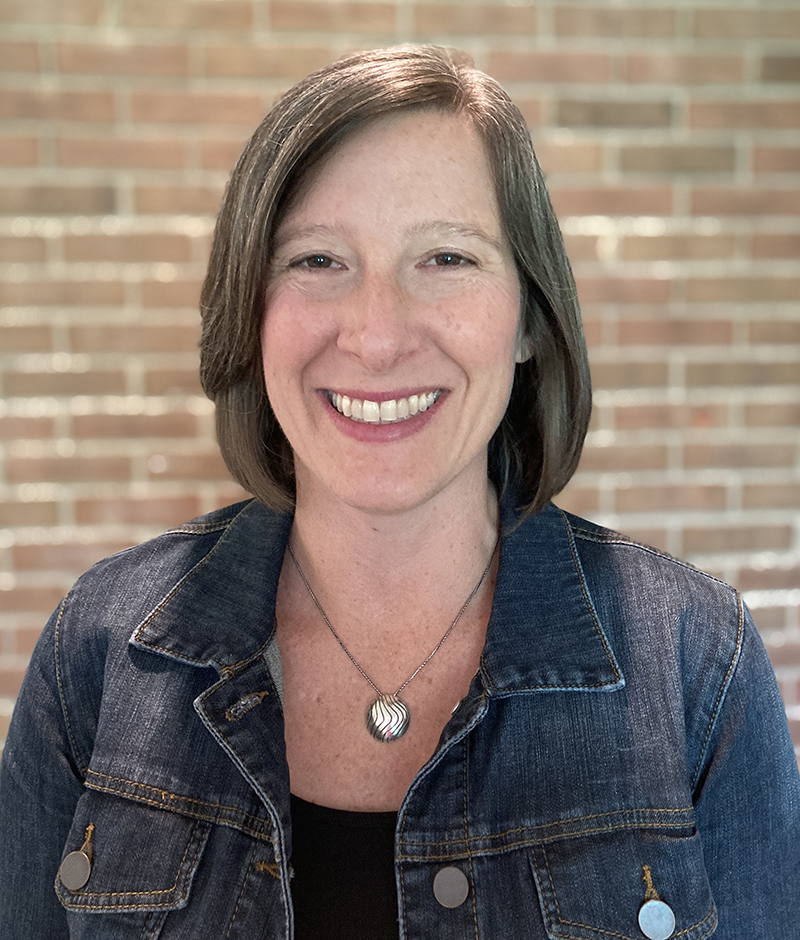 Megan Oliver Thompson is an attorney who practiced litigation in Chicago and San Francisco for over seventeen years before moving to the Louisville area with her husband and two daughters in 2020. During her recent hiatus from the legal world, she read A LOT of those novels she'd been meaning to get to, installed ceiling fans and painted several rooms in her home, experienced Disney World for the first time, assistant-coached one daughter's soccer team, and got back into creative writing with NaNoWriMo 2021 and Women Who Write. She hasn't quite figured out how to tolerate the humidity of the Ohio River Valley, but she's enjoying the change of pace that comes with blooming hydrangeas, katydid calls, and baby wrens chirping in the holly tree.
Janet L. Boyd, Membership Manager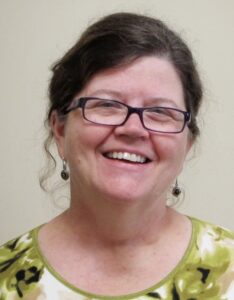 Janet L. Boyd writes near a sunny window in her home in Louisville, Kentucky. Her work has been published in Cornbread Nation I, Louisville Eccentric Observer, Sun Magazine, The Courier-Journal, several websites, and other publications. She is proud to have received the Opening Doors for Women award from the Jefferson County chapter of the National Organization for Women and three awards from the Society of Professional Journalists.
We are currently filling positions on the board for the next two years, please nominate yourself or someone you'd like to see as a board member here.
NOMINATE A BOARD MEMBER