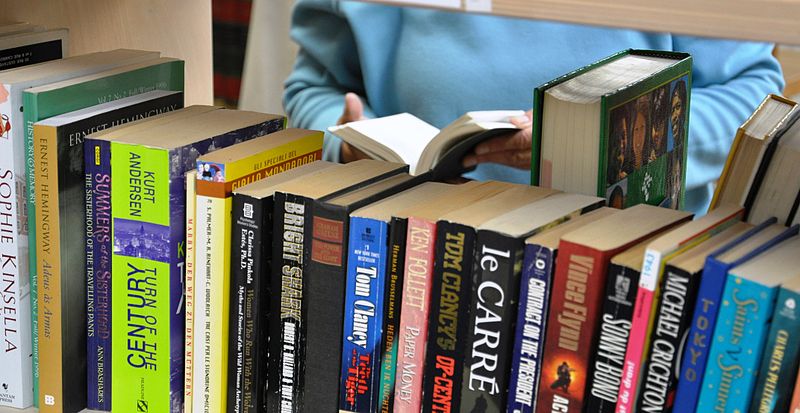 All women who write or aspire to write are invited to the monthly meetings of Women Who Write. These meetings offer women writers the opportunity to meet, read and critique, share ideas, and create new work.
Meetings are on the first Thursday of each month from 6:30 to 8:30 p.m. They are usually held at the Highlands-Shelby Park Library reading room, located in the Mid-City Mall, at 1250 Bardstown Road. Be sure to check the meeting dates on the calendar for any updates to the location.
Meetings are open to all members, and non-members may attend up to two meetings before deciding if they want to become a member. We look forward to seeing you there!
MEETING DATES & LOCATIONS