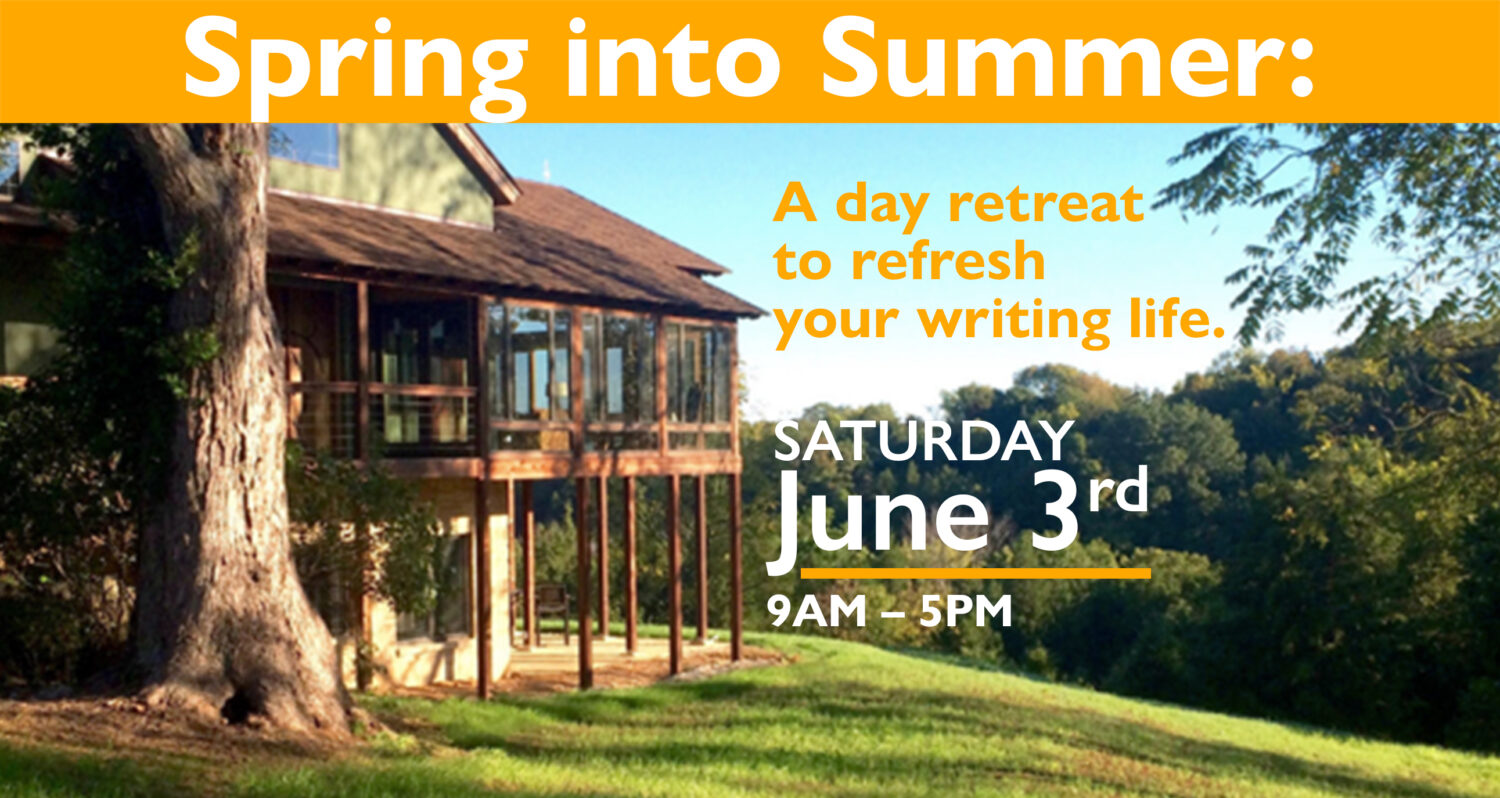 Spring into Summer is the title of our next writing retreat, June 3, 2023, from 9 AM to 5 PM at the beautiful Valaterra retreat center, in LaGrange, KY. This is a wonderful opportunity to refresh, renew, reboot your writing life, and grow your relationships with fellow scribes. Cost will be $50 for members/ $75 for nonmembers. WWW will provide beverages and snacks.  A box lunch is an optional extra ($10).
In mid-April, we will begin accepting registration fees on our website. If you wish to reserve your space with a check, email , and we'll send you the address (include Ashley's name in your subject line).
If cost is prohibitive, please let Megan know at (include Megan's name in the subject line).
REGISTER NOW