"Writing is really a way of thinking — not just feeling but thinking about things that are disparate, unresolved, mysterious, problematic or just sweet."
~Toni Morrison~
Member Events—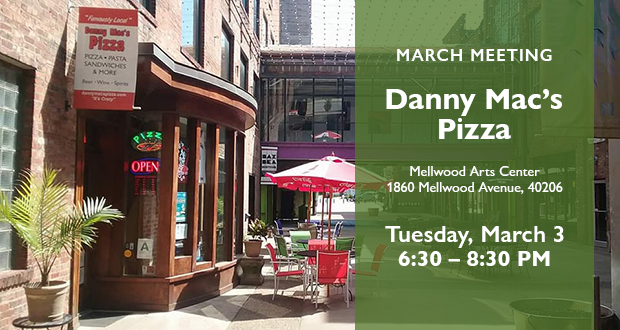 Tuesday, March 3 is our monthly member meeting 6:30 to 8:30 PM at Danny Mac's Pizza cafe in the courtyard at Mellwood Arts Center, 1860 Mellwood Avenue, Louisville, 40206.
—Sign up for a writing buddy. Start a new piece of writing. Bring writing in progress. Receive feedback. Mingle with your fellow scribes. Eat. Drink. Renew.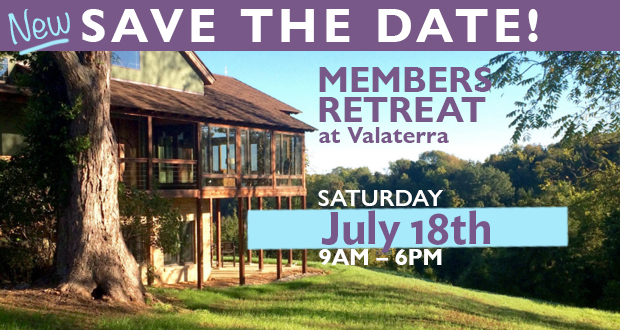 Saturday, May 16 is our spring retreat from 9 AM to 6 PM at the Valaterra Retreat Center in Lagrange, KY. (Note: The Hopscotch House was unavailable for spring).
$20 per person includes drinks, snacks, and rental. Communal meal is potluck.
—
Be inspired. Learn something new. Enjoy the view. Write without interruption.
Confer with a colleague. Share your work. Refresh.
In the Community—
Saturday, March 7th is the Kentucky Women's Book Festival 14th annual Kentucky Women's Book Festival will feature authors from a wide variety of genres on University of Louisville's Belknap Campus.
The festival's opening speaker is Kaila Story. She is the Audre Lorde Chair in Race, Class, Gender and Sexuality Studies and co-hosts an award-winning podcast on WFPL called "Strange Fruit." 
Courtney "Court" Stevens, a young adult fiction writer from Bowling Green, Ky., will present the luncheon keynote. Her newest book, set for release March 3, is The June Boys.
The following women will lead seminars for attendees—
Festival sessions are free but participants are asked to register here to guarantee their space. An $11 optional lunch is available for purchase by contacting the Women's Center at 502-852-8976 or .
Saturday, March 28—SWAN (Support Women Artists Now) Day is at the Louisville Free Public Library, main branch, 303 York Street. The SWAN Day celebration is a free event, open to the public, and will be 2 to 3:30 PM in the Centennial Room.
The program will feature dynamic Louisville and Southern Indiana women from visual, performing, dramatic and language arts—Hannah Drake (spoken word), Annette Skaggs (mezzo-soprano), Selene Phillips (poet), Linda Erzinger (3D visual), Carol Ralph (fabric artist), Marta Miranda Straub (poet), Ebony Jordan (actor), Theresa Bautista (dancer), Leigh Ann Yost (musician), and Debra Clary (storyteller). Actors Susan McNeese Lynch and Megan Burnett will perform a dramatic scene in tribute to Nancy Gall-Clayton and Kathi E. B. Ellis. For more information, contact
In Kentucky—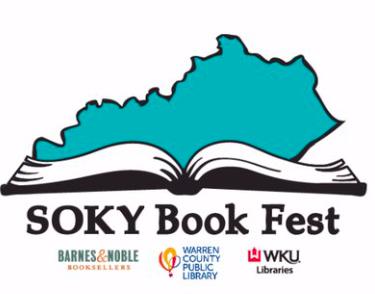 Friday, March 20 and Saturday, March 21 is the SOKY Writers' Conference & Book Festival in Bowling Green, KY.
On Friday, authors and educators will teach craft workshops about everything from plotting techniques, to employing poetic language, to getting published. The conference is free and open to the public, but seating is limited, so you must register in advance.
Saturday begins with a choice between two keynote speakers, Louis Sachar and Karen Kingsbury, followed by one of the largest book fairs in Kentucky.
The event is free, but registration is highly recommended. For more information visit https://sokybookfest.org
KEEP US POSTED ON YOUR WRITING LIFE!
Let us know about your writing life. Perhaps you have a blog, have published, signed with a literary agent, strarted a writing job, placed in a contest, will teach a writing workshop, or want to recommend a favorite writing website. Help us post your resources and successes in our newsletter, on our Facebook page or our website. Send your update to our website comment box! Members may submit your publication for posting on the website, pending review.
Thanks to the leadership team for time spent meeting, brainstorming, and working to provide a supportive learning community. We are looking for a membership chair. Join us!
Kimberly Crum, Terri Lindsey, Melony Dixon, Pam Lafollette & Alisa Childress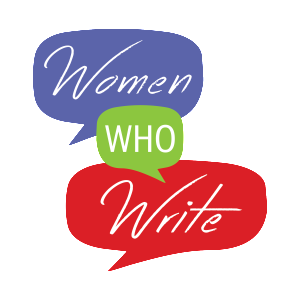 a place, a space, a voice