Date:
Thursday, September 14, 6:30 to 8:30 PM
at Captain's Quarters' Stone Room
Cost: $24 per person covers an appetizer buffet, a soft drink, and gratuity.
Register Online: http://womenwhowrite.com/events/september-2023/
This is an event for WWW members.
To celebrate our Give for Good fundraiser on Thursday, September 14, we're having a party at Captain's Quarters in their Stone Room (the 19th Century Harrods Creek Tavern). The event will include an appetizer buffet and a cash bar, which we'll enjoy as we listen to award-winning Louisville writer, Ellen Birkett Morris. The cost for the event is $24 per member (including gratuity). Members may bring one non-member for $28. The ticket fee pays for room rental and the buffet and soft drinks. No part of the price is a donation!
Persons must cancel if needed by September 4. After that, they may pass on their ticket or make the fee a donation to Women Who Write.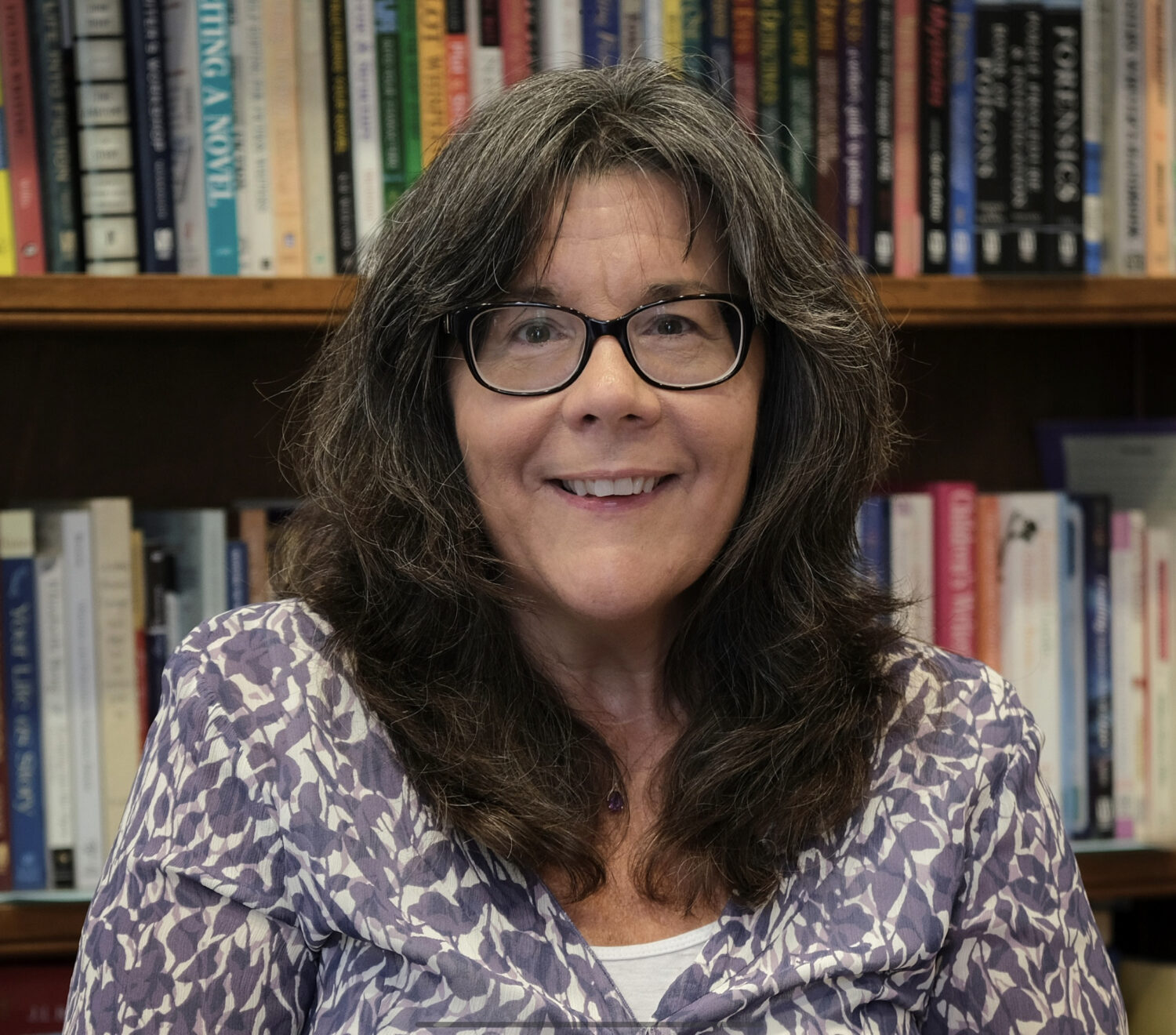 Ellen Birkett Morris's novel
Beware the Tall Grass
is the winner of the Donald L. Jordan Award for Literary Excellence, judged by Lan Samantha Chang, and will be published in 2024 by CSU Press. Ellen is the author of
Lost Girls,
a short story collection— winner of the Pencraft Award and a finalist for the Clara Johnson, IAN, and Best Book awards.
Morris is also the author of two poetry chapbooks, Abide and Surrender. She was a finalist for the 2019 and 2020 Rita Dove Poetry Prize. Her essays have appeared in Newsweek, AARP's The Ethel, Oh Reader magazine, and on National Public Radio.
Ellen will read from her work and answer our members' questions about her writing life.